Impregnating paints
Pierce deep down the leather.
Give a new, deep colour to leather seats who are bleached by the sun.
Make it easier to colour the natural leathers.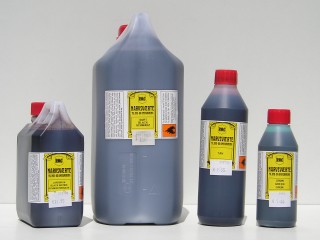 Surface paints
Are non impregnating paints.
Handfinish (vernis)
Hand finishes (varnish).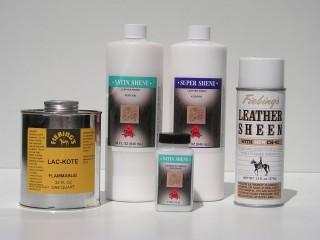 Maintenance cream
Is developed especially for the maintenance of leather furniture and all other leather products.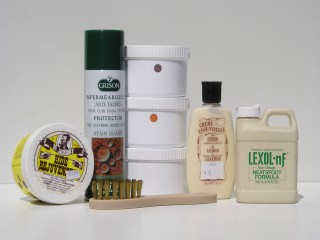 Leather oil
Nourishes and softens.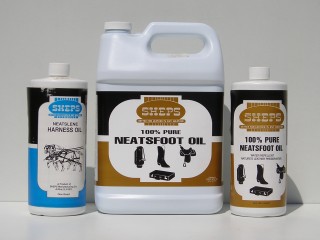 Leather cleansing product
Is a soft cleanser suitable for all types of leather.